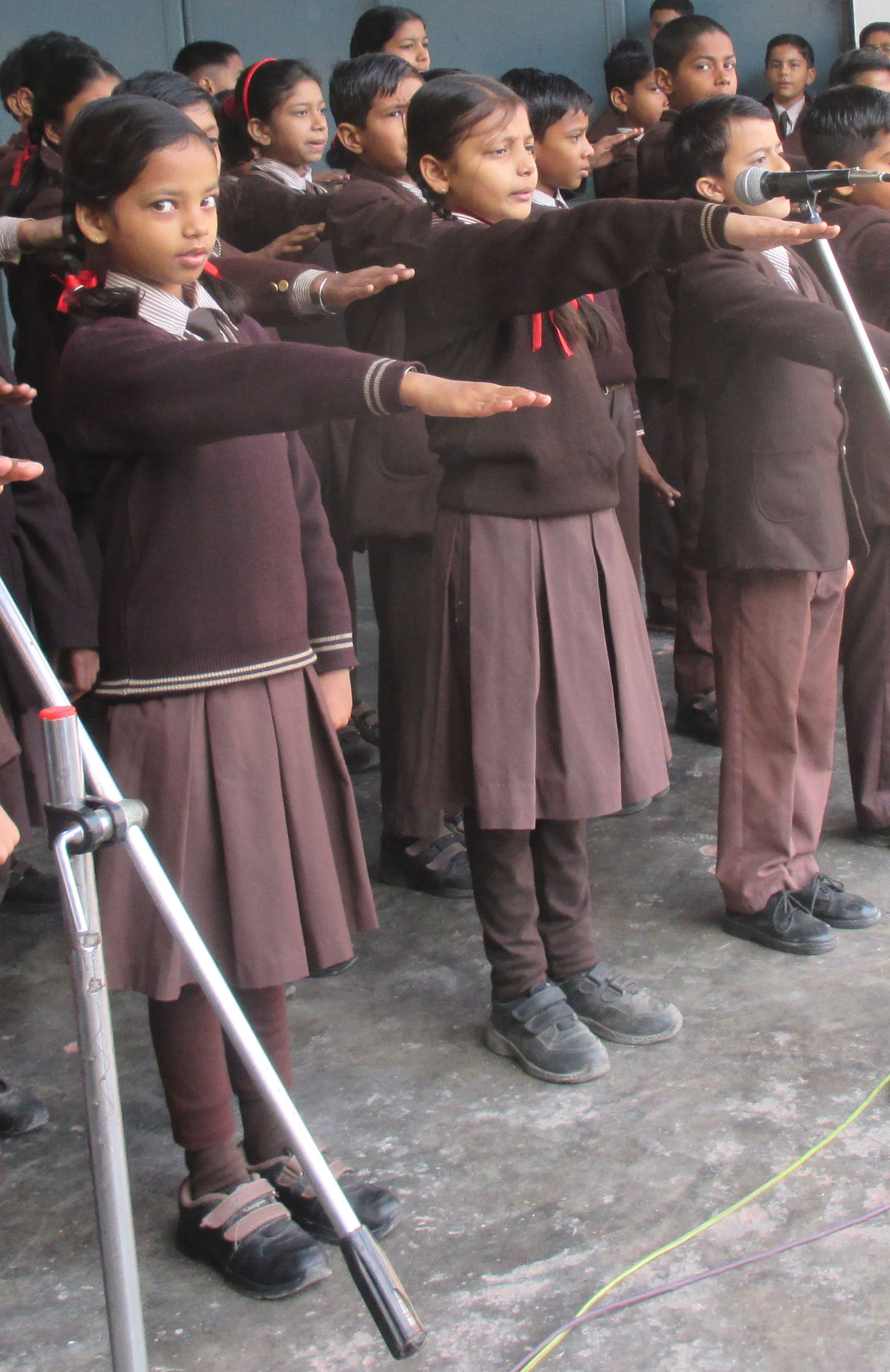 OUR SCHOOL ANTHEM

Guru Har Rai

Our dearest school, Together we stand To solute thee,

May we grow each day with thee, In love and harmony.

Shine through the stars Like the sun that's bright, For each one of us

Must grow in your light. Alma Mater dear

Bless us all With vision and wisdom And love for all.

We pledge our loyalty To thee dear school,

To foerever tread On the path of truth. To serve mankind

Of our country dear, And spread your light

Fearlessly, far and near.

In the name of God We give thee our word,

We shall strive towards excellence In this world.

No gloom ever shall Lead us astray,

We shall make this world A place, better to stay.