Guru Har Rai Academy, a mission in itself is managed by Saini Sikhsha Sansthan.
It was established in the year 1993 on march 10th
By Our beloved founder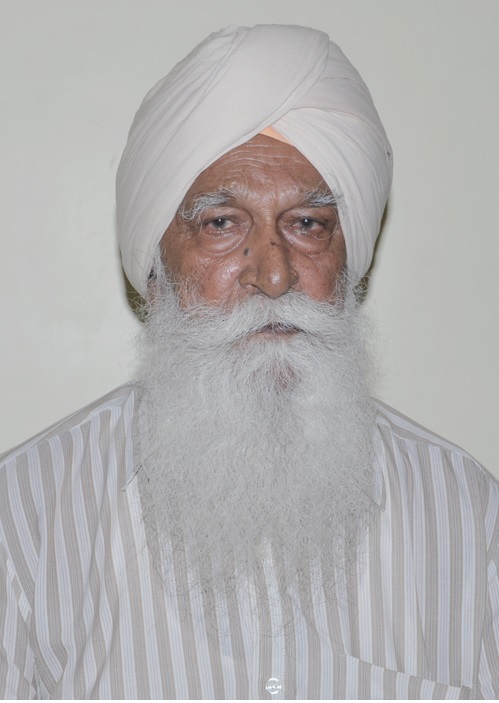 Sardar Beant Singh Jee.
(Founder of the Academy)


◉ Inspired by the grace and practices of Guru Har Rai Jee, our founder, Sardar Beant Singh Jee, had his complete education under the care of Saints.

◉ As a lad recited the Holy Scriptures in his village Gurudwara at Bhungarni, district- Hoshairpur-Punjab. This Gurudwara is said to be visited by Guru Har Rai Jee.

◉ In 1955 he moved to Kanpur to earn his livelihood, and made his mark with sheer grit & toil.

◉ To illumine, to awaken and to spread the ideology of his Guru, he founded this Academy.

◉ He believes; "One who opens a school closes a prison".

◉ His very existence is devoted to God; and to God's most wonderful creation – The CHILDREN.


The Visionaries
Who gave hope, the faith -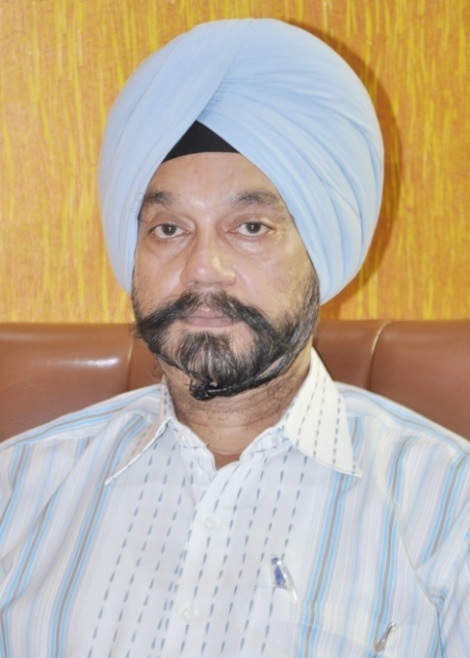 Sardar Manmohan Singh
Chairman